About UK Party DJ
UK Party DJ provides mobile DJ's, sound and lighting equipment for all occasions; Private and Commerical events. We specialise in events of a small to medium size requiring a full mobile disco package.
Since 2008 we've grown each year spreading our wings across the south coast and up past the midlands.
We pride ourselves in being a service which you can trust to be:

Reliable

Freindly & Helpful

Quick and Easy to use

Transparent, with
no hidden charges
We monitor our customer service and DJ's performance regulary to ensure you receive a quality product.

Average Customer Rating of 9.3/10*

60% of customers rated our DJs 10/10!*

96% of customers said the DJ's music choices were 'Very Good'*
Our Prevouis Bookings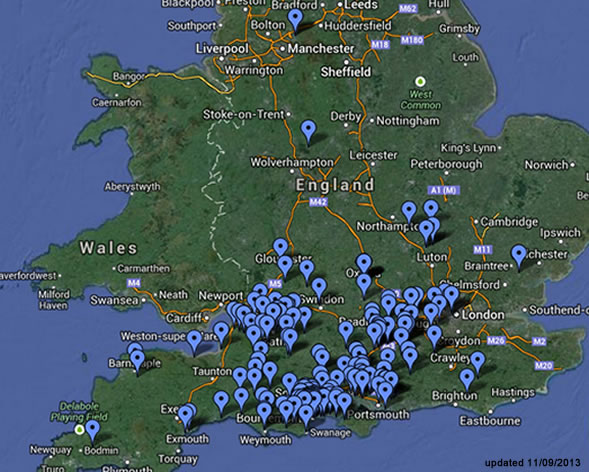 Find us on Facebook